3 Ways To Get Started as a Freelancer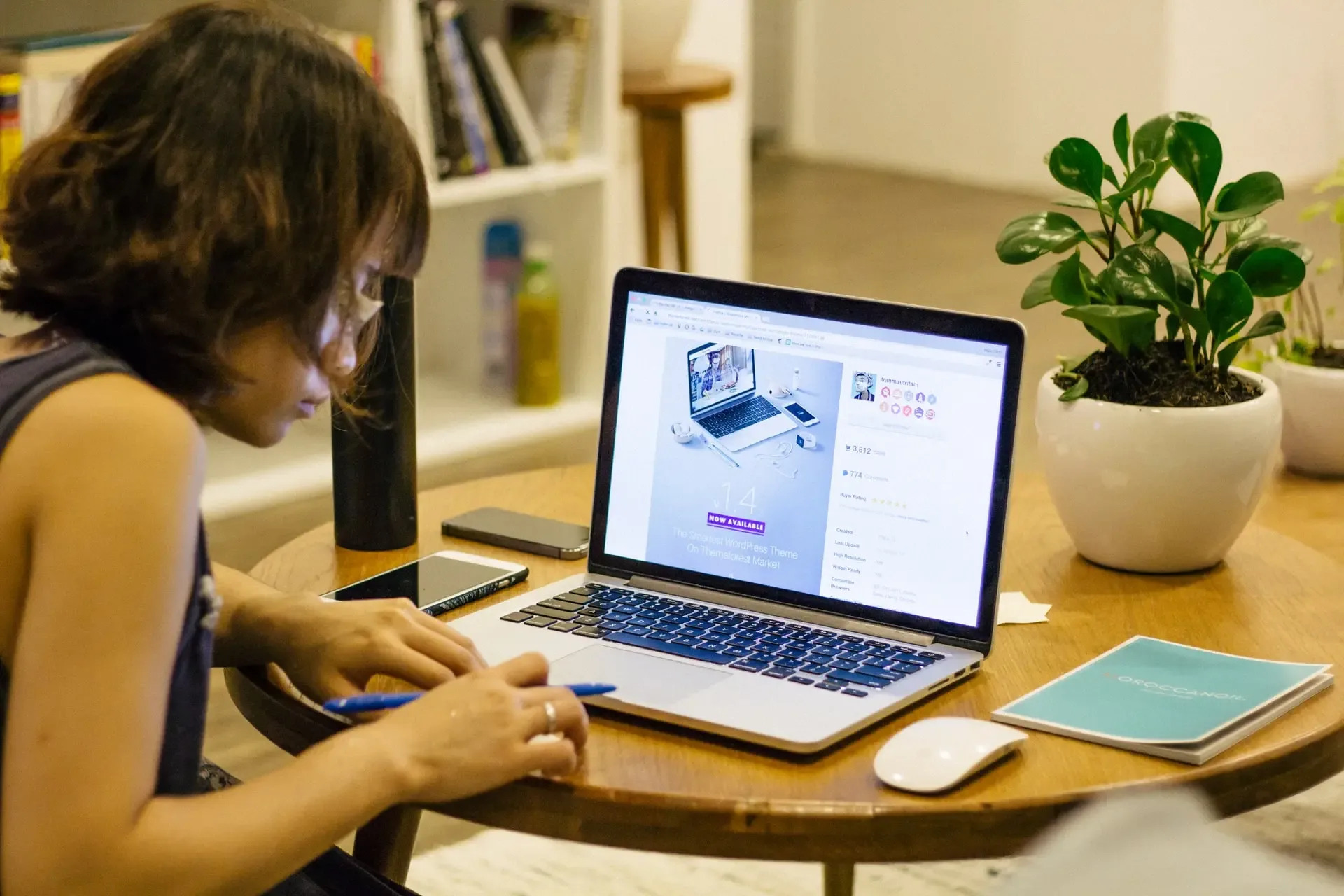 While freelancing has been appealing for many years, the Covid 19 pandemic has pushed it into the limelight. With the workforce becoming more remote across industries, freelancing has become an option for many of us.
Whether you're a full-time freelancer or trying to expand your income streams, reaching your ideal clients can be a challenge. How do you find them and how do you convert potential clients once they land on your website?
Here are some of our best tips to get you started:
Invest in your website
It may sound obvious, but if you're looking to branch out and go freelance then you need to let the industry, and potential clients, know that you're open to opportunities: Your website is your best marketing tool.
With this in mind, one major decision you need to make early on in your freelance career is what you do and what you don't do.
When considering how to present your services, the more specific you are up-front, the better. What specific deliverables should the client expect at the end of the project? What is not included? The fun part about this is, it's totally up to you!
Narrowing in on exactly what you want to offer helps you better serve your clients and prepares them for what to expect in the process of working with you. Once you have your service packages mapped out, list them clearly and concisely on your website.
Leverage Job Boards
One of the most straightforward places you can get freelance clients is online freelance job boards.
Plenty of companies will list roles on sites specifically geared toward freelancers (pro tip: Google search the sites that are most useful for your industry and spend some time everyday browsing through them).
Remember that with job boards, you're competing against a lot of other people. Work on a good pitch email and save it- you're going to come back to it often. Adjust it according to a company's needs and expectations so as to ensure it is relevant.
Tap Into Your Network
Your family and friends can potentially be your first clients and can introduce you to people who may need your services.
Get the word out to the people you already know; tell your family and friends you are embarking on a freelance career and ask them if they need any writing, designing, web development, or whatever your speciality is. Then, ask them to tell their friends and business connections you are available. Best of all, your friends and family can vouch for your dedication and reliability.
Before you know it, the number of people who know you are freelancing will have grown. One of the most difficult parts about freelancing is sending out those first few requests. But it's a lot like building a muscle, the more you do it, the more instinctive it will become.
Make a weekly plan to hunt for work and stay disciplined in your pursuit of opportunities. Secure your future today!